As usual, I have the opportunity to return to Guyana at the end of October to participate with the radio club FY5KE RACK (Radio club of Kourou) at the CQ WW DX SSB 2019. a few days before the weekend, from 22 to 25 October 2019, and this as much as time allows, we hope to make the first contacts via the new geostationary satellite Qatar Oscar 100, from French Guyana.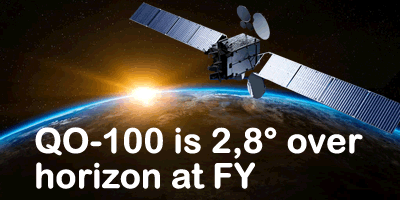 The celestial mechanics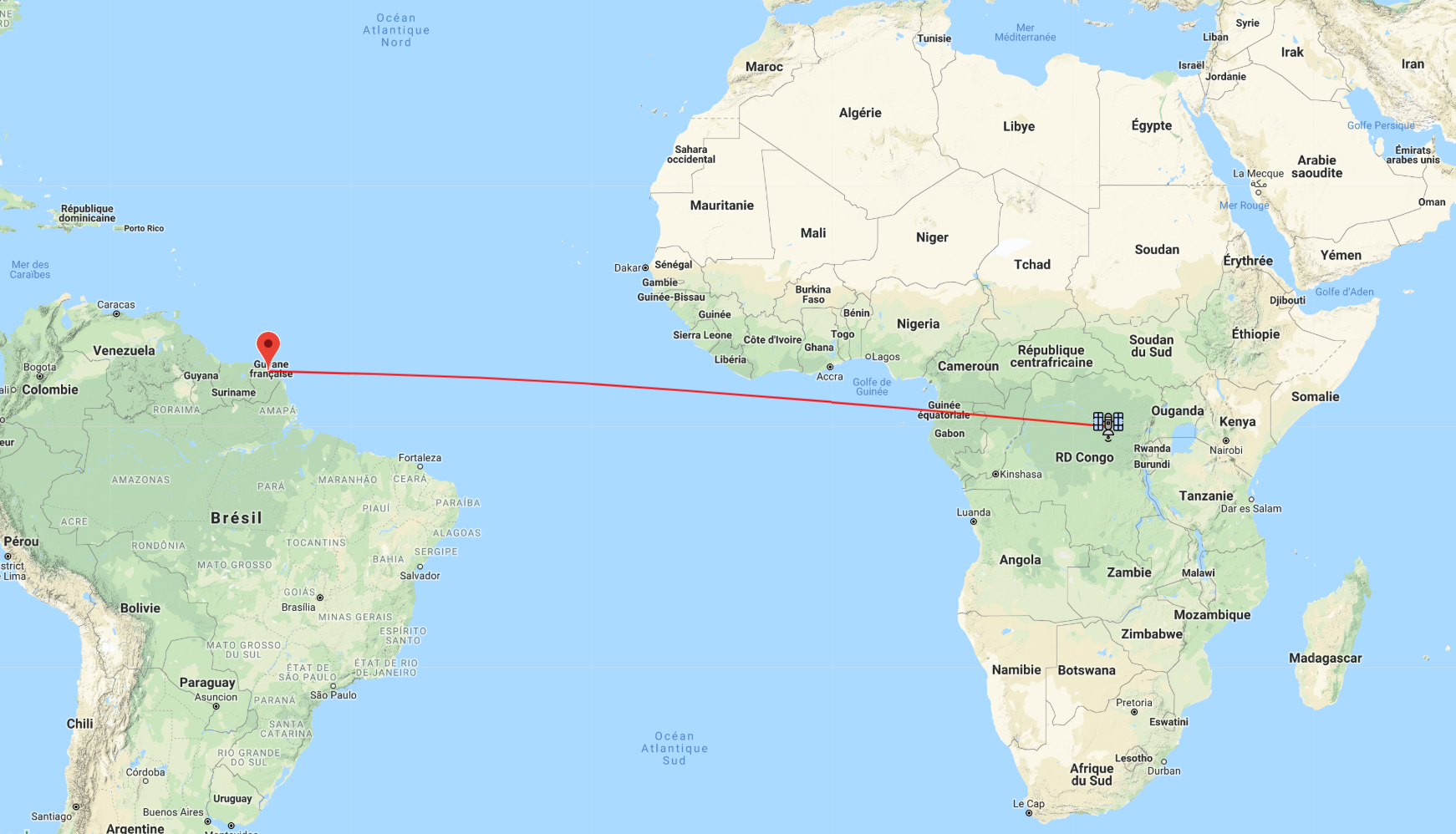 Kourou is very close to the equator, at 5 degrees latitude in the northern hemisphere, and longitude 52 degrees west. The geostationary satellite positioned at 26°East longitude with a distance of 41,400 km from Kourou. To be able to focus the satellite from Kourou, we will have to point the sky full East with only 2.8 degrees of elevation above the horizon. This will not necessarily be obvious, especially if we find tropical vegetation on our way. The Skew angle is remarkable, it is very close to 90°: the polarized wave at the departure vertically by the satellite arrives practically in a horizontal way.
Latitude: 

5.1745°

Longitude: 

-52.6865°

Locator: 

GJ35PE
Pointing
The operators
We will be two operators, who will try to activate FY for the first time on QO-100: Florent F4CWN and Christian F5UII.
The equipments
Satellite dish
The dish used will be "limited" to an 80cm television offset dish.
Transmitters/receivers
We are bringing with us two transceivers, of two different technologies.
The F4CWN equipment: Very compact Up/Down converter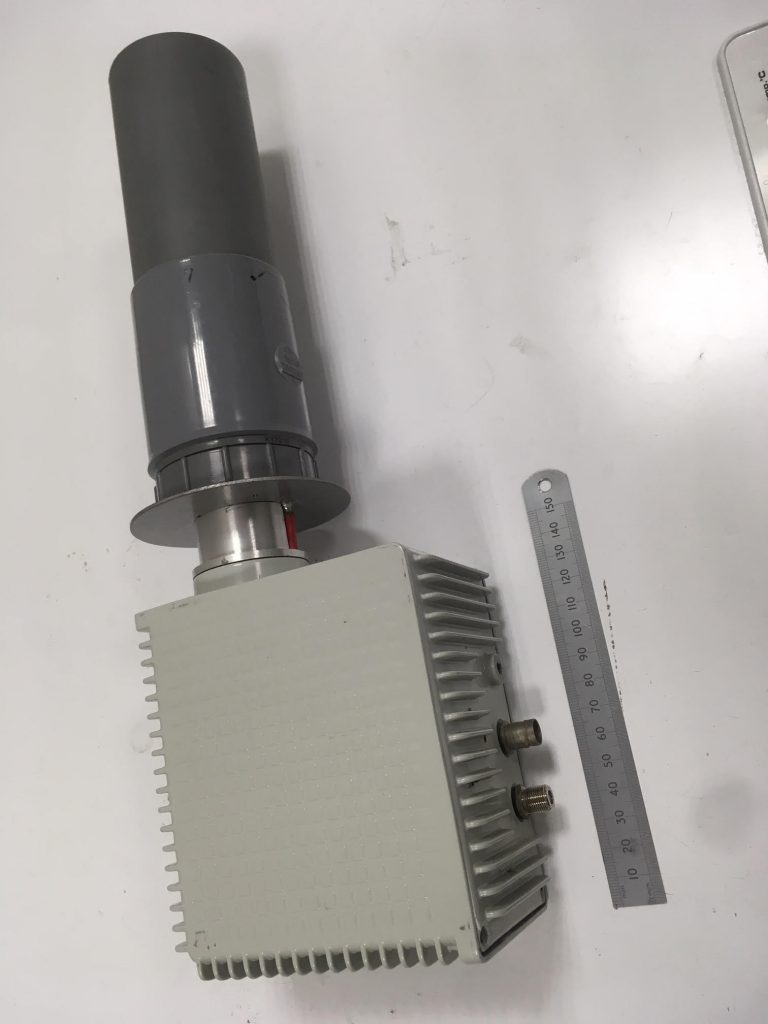 Specifications
• IF : 431 MHz, 2w drive
• Outpout power P3dB 40W
• Input NF : 1.5dB
• Rx Conversion Gain : 30dB
• Single ADF4351 based Local Oscillator
• Size : 13x12x8cm box
• Weight: 1.7 kg
• UpConverter/DownConverter/PA F6BVA Design
Thanks to F6BVA who has made the design, and also to F1GHB, F1VL, F4BXL, F5AQC, F5BUU, F5NZZ who participated to the success of this project.
The F5UII equipment: Transmitter / receiver of SDR technology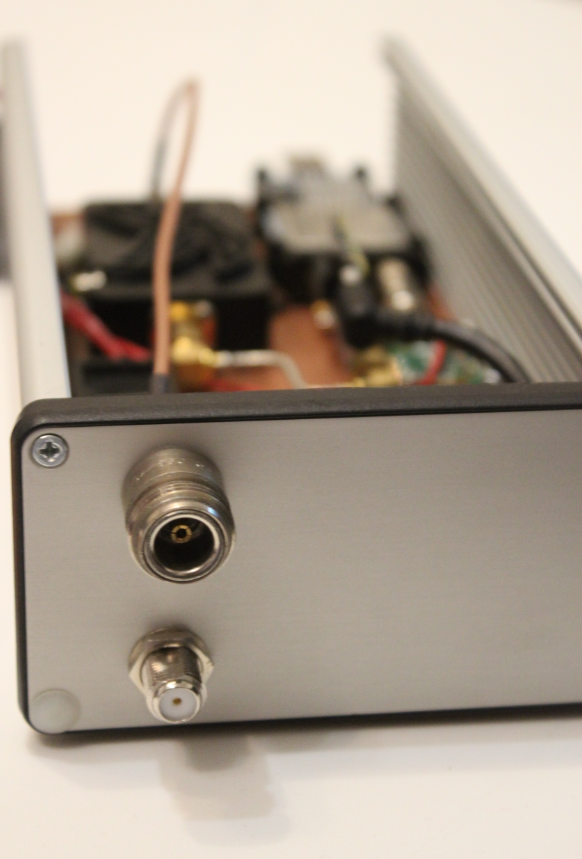 Specifications
• Full Duplex  SDR Transmiter Receiver : Lime SDR Mini
• Output power P3dB 2,5W
• Amplification : 31dBm (CN0417 + EDUP AB007)
• Dimensions: box of 24 x 10 x 5.5 cm
• Weight: 0.8 kg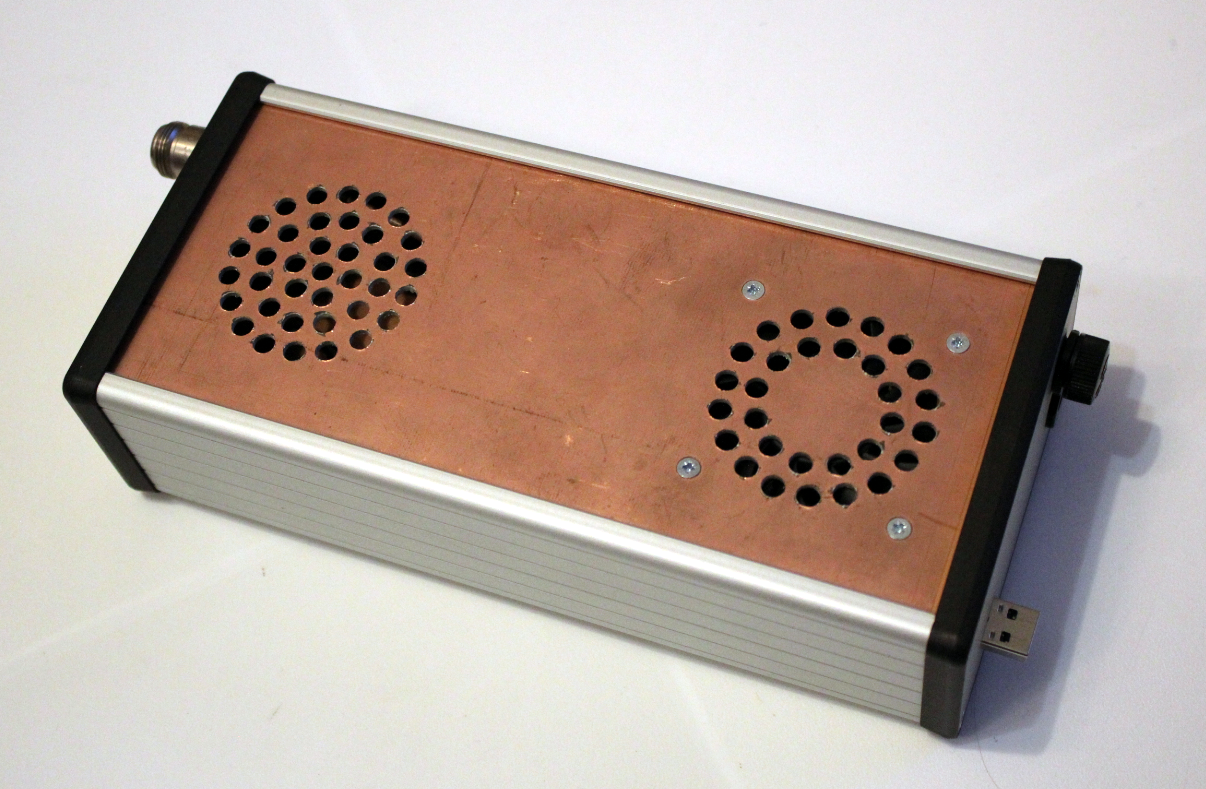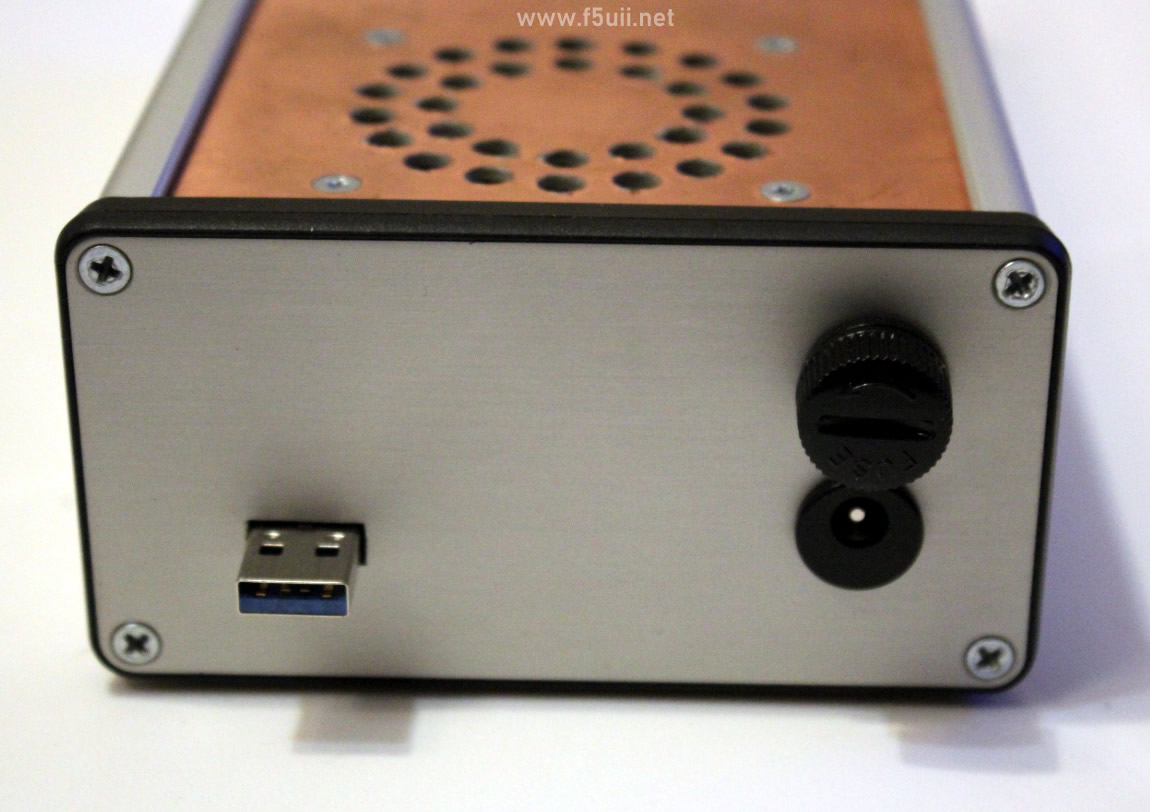 Activation schedules
Unfortunately, there is no specific activation program, as the main objective of this week in French Guiana is not traffic via the geostationary satellite, but first and foremost the implementation of the FY5KE station for the CQ WW DX Contest on 6 bands, in SSB. Nevertheless, we hope to find some slots available between October 22nd (~23 UTC) and October 25th to make the very first contacts since FY on QO100. We apologize to those who will not have the opportunity to contact us….
Real-time news
You can get news from us by following the publications made through the @f5uii twitter account.