I have the opportunity to go back to French Guiana at the end of October, to participate with the radio-club FY5KE RACK (Radio club of Kourou) in the CQ WW DX SSB 2017.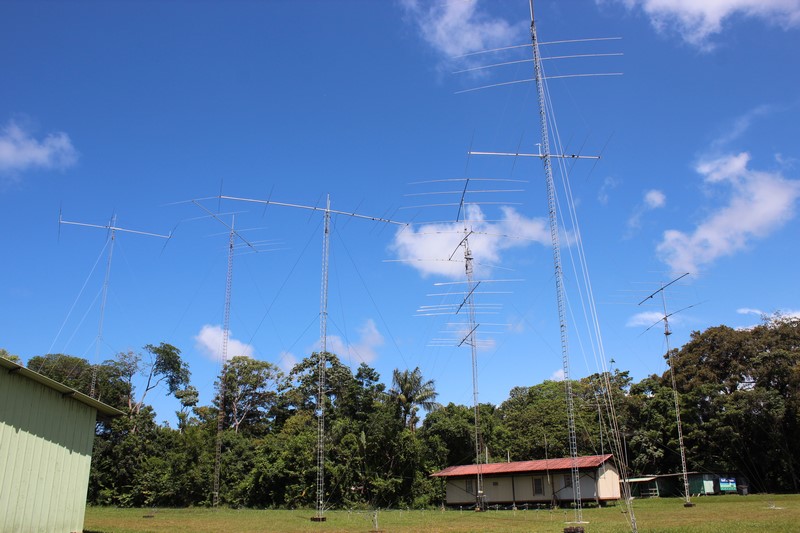 Before the weekend, depending on my availability, I may be able to make some traffic in SSB and RTTY.
At the end of the activity, you will be able to consult the online traffic logbook to verify that your contacts are registered.