Intro


The MMDVM software is a fabulous development realised by Jonathan G4KLX allowing to built a multimode digital hamradio repeater. Indeed, it can manage the three digtal modes DSTAR,DMR and C4FM.
MMDVM is composed of two physical parts.
The part to decoding/encoding digital modes : MMDVM. This software is installed on an Arduino Due
The network interfacing part, that connects to the reflectors, Talk Group Brandmeister or YSF Reflector : MMDVM Host, which is maily installed on the nano computer Raspberry Pi.
Aside from being accessible to DIY with computer knowledge… this is low-cost implementation. I suggest you follow step by step the whole implementation. The goal is simple: Have an interconnected digital UHF repeater via internet.
The tutorial is to read through several pages. For easy navigation, use the summary and the proposed navigation section at the bottom of each page.
Installation of the Arduino board
You buy your Arduino Due board, and the first thing to do is install the Arduino IDE editing software. Download the installation file (86Mo for the 1.6.0 version of the IDE) on page https://www.arduino.cc/en/Main/Software
Install the software. All the checkbox are checked especially Install USB Driver.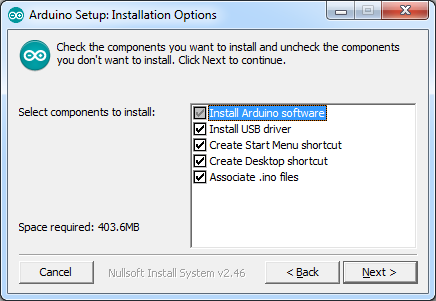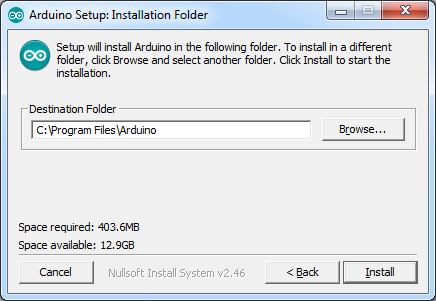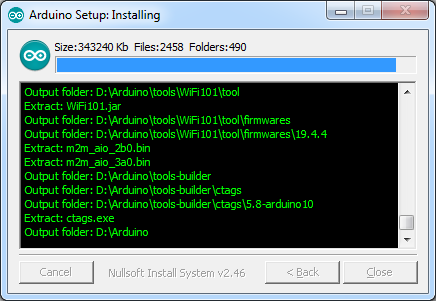 Several USB driver installation safety questions are asked. Of course, we answer Install.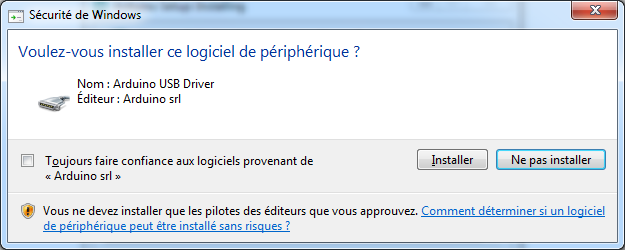 The message Completed is displayed, the installation is finieshed, Click Close.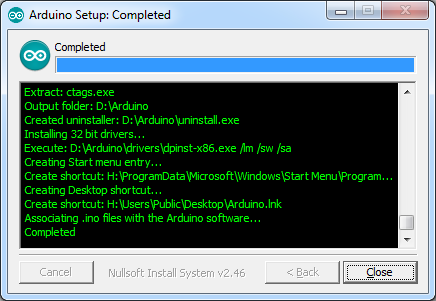 Connect the Arduino Due card on the programming of USB (external power connector side), the Device Manager of Windows adds a serial COM ports. In my case, a COM11 Port (Port Programming Arduino Die).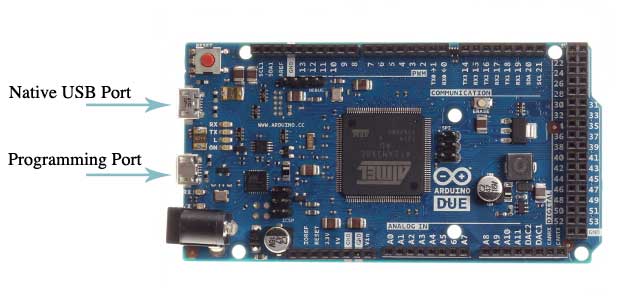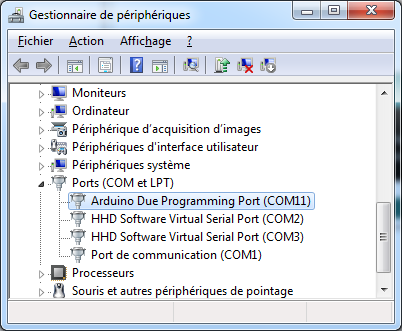 From your Star menu, you launch the software Arduino.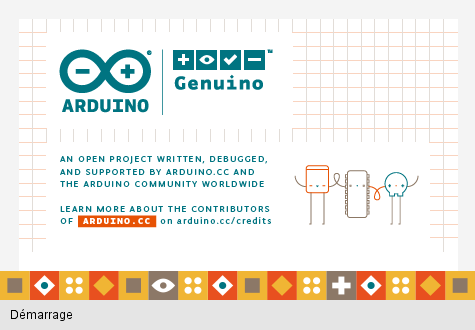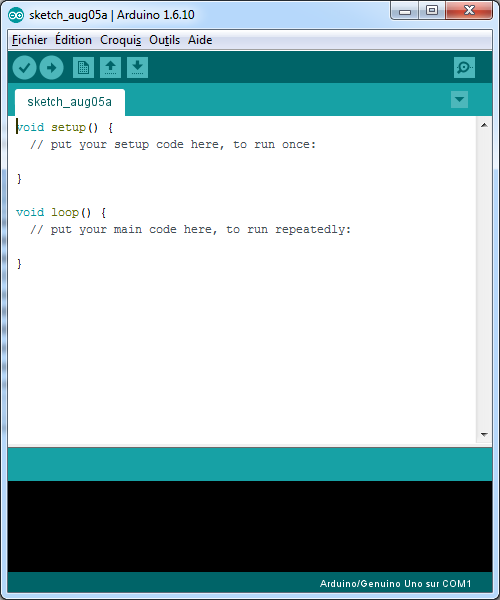 Choose the serial port corresponding a the Arduino link (here COM11) in the menu Tools / Ports.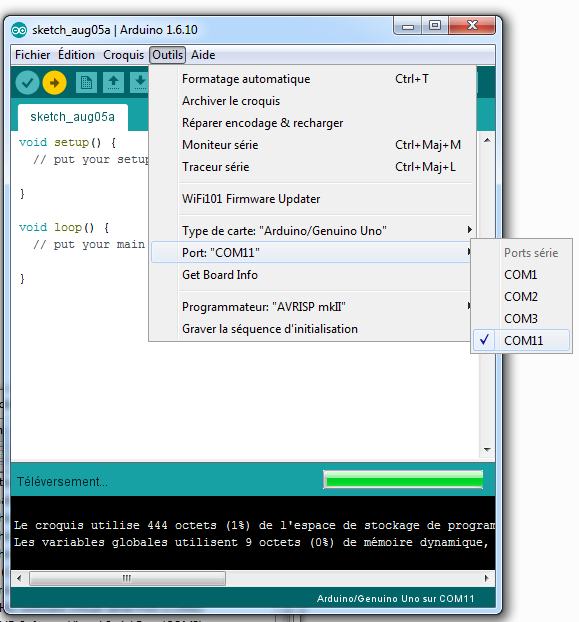 Then choose Tools / Boards Manager. The manager downloads the definitions of Arduino cards over internet.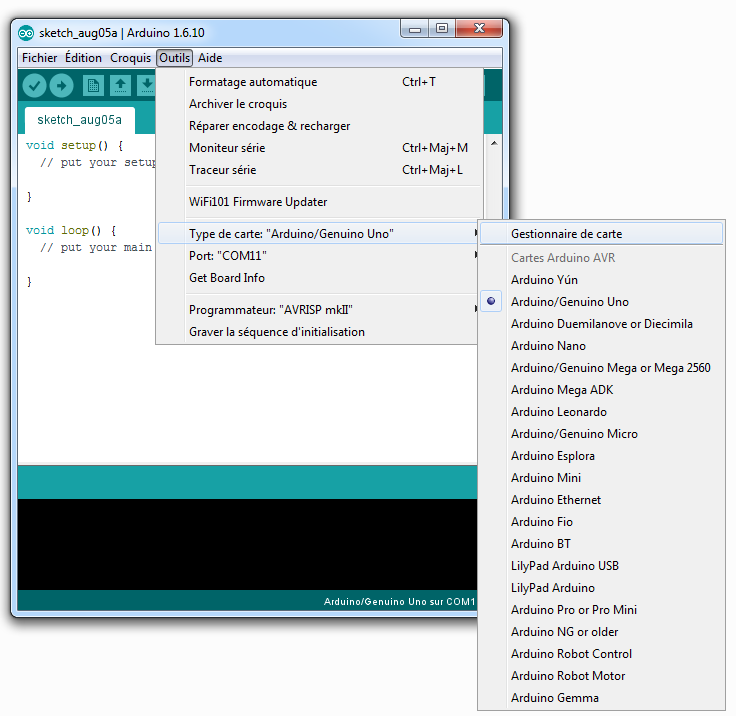 Dans le champs Filter your search, type due. Select the line Arduino SAM Boards (32-bits ARM Cortex-M3), et click Install.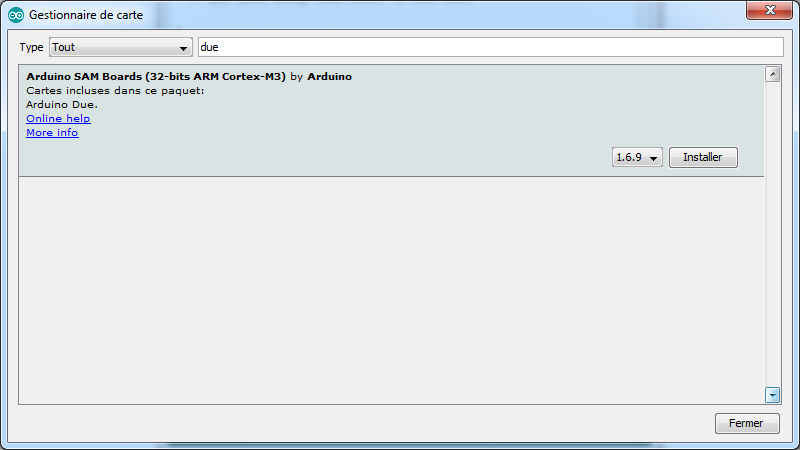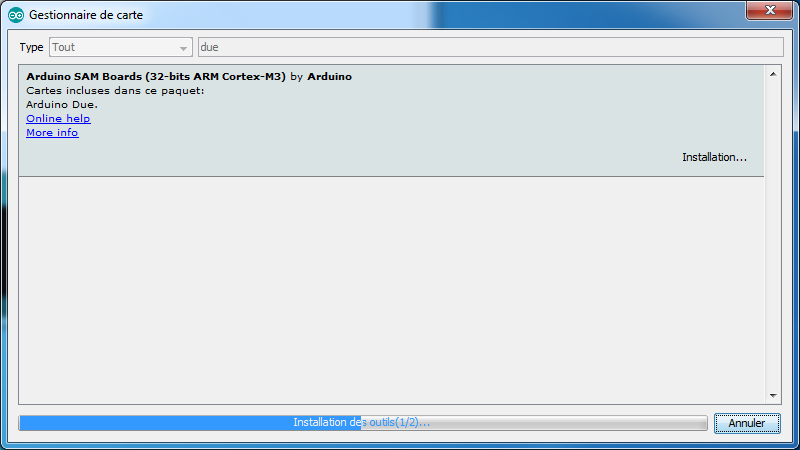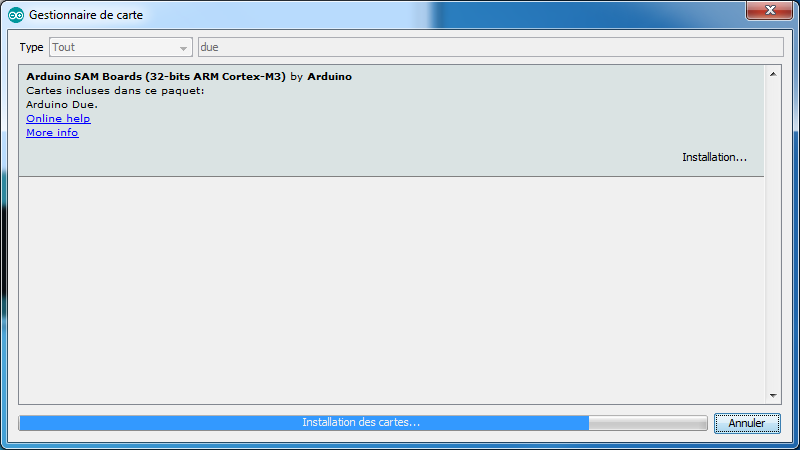 Select now at the bottom of menu Tools / Boards : "Arduino Due (Programming Port)"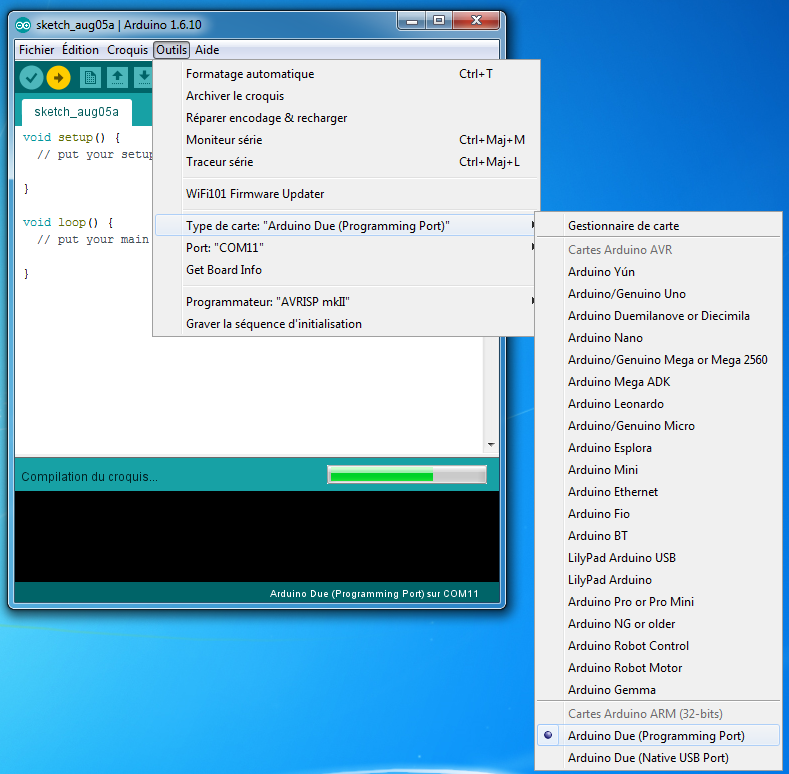 Before programming the Arduino with MMDVM software, we will inject a small test program to check that everything is correctly set.
If you would be interested to participate in a possible future new grouped order (MMDVM board, SvxLink Card), leave your email below to be reported!