Installation de RaspAP, gestion du wifi
Installation of RaspAp
I will explain you how to install and use this tool which will make it easier for you to use Wifi on your Raspberry Pi.
Installation
We will first specify a hostname so that we can easily identify our hotspot on the network and access it without knowing the IP address of the Raspberry Pi.
sudo raspi-config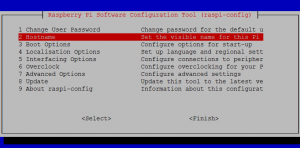 Select menu 8 Advanced options then A2 Hostname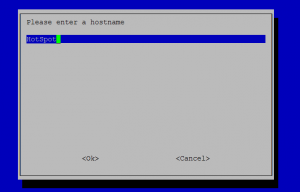 Enter for example "HotSpot".
Exit the menu and then restart the Raspberry Pi with the  sudo reboot command.
Start the installation of Rasp-WebGui via this command line.
wget -q https://git.io/voEUQ -O /tmp/raspap && bash /tmp/raspap
The IP address of the wlan0 wifi network is static (10.3.141.1). We will modify this to make the address dynamic.
sudo nano /etc/dhcpcd.conf

Change the lower part of the configuration file, as follows.
# RaspAP-WebGui wireless configuration
interface wlan0 inet dhcp
#static ip_address=10.3.141.1/24
#static routers=10.3.141.1
#static domain_name_server=8.8.8.8 8.8.4.4
Use of RaspAp
From your smartphone or PC connected on the same network as the HotSpot, in your browser launch http://HotSpot.lan/  
You must then enter the default password:  admin   / secret


You reach the software homepage.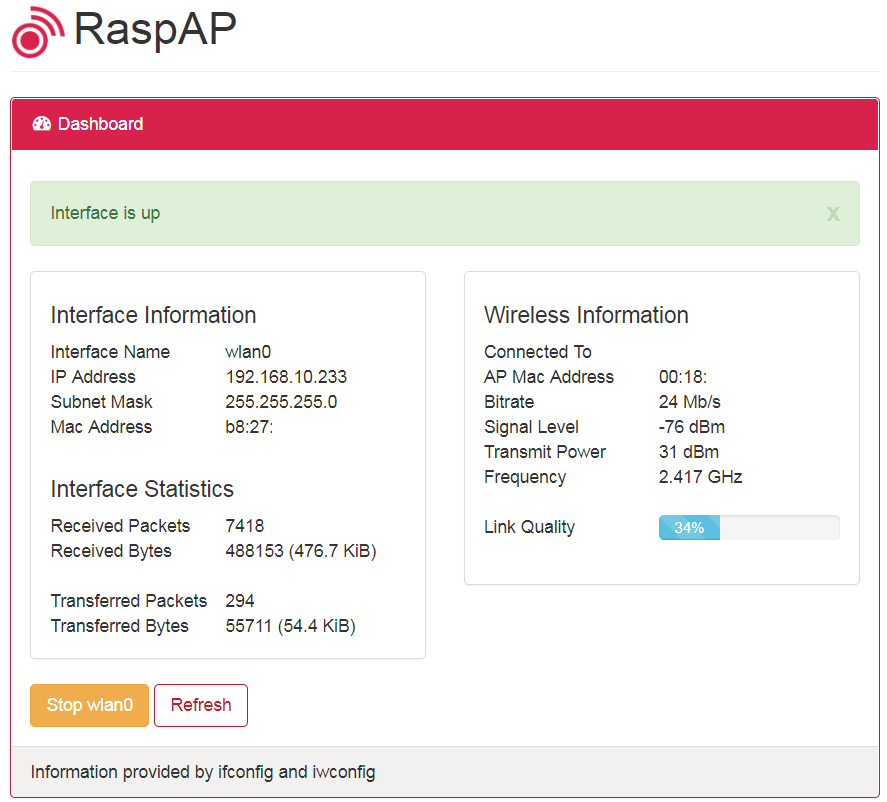 The DHCP Configure menu allows you to configure the dynamic IP address ranges corresponding to your networks (lan, wlan0).
On the Client Setup page, this is where you can enter the passwords of your Wifi access points. When you are on the move, this is where you will save the WiFi access point passwords.
If you have a mobile smartphone with an Internet service, this is also where you will see the name of your shared connection. You will enter the Wifi password so that your access point can connect via your smartphone to the Internet.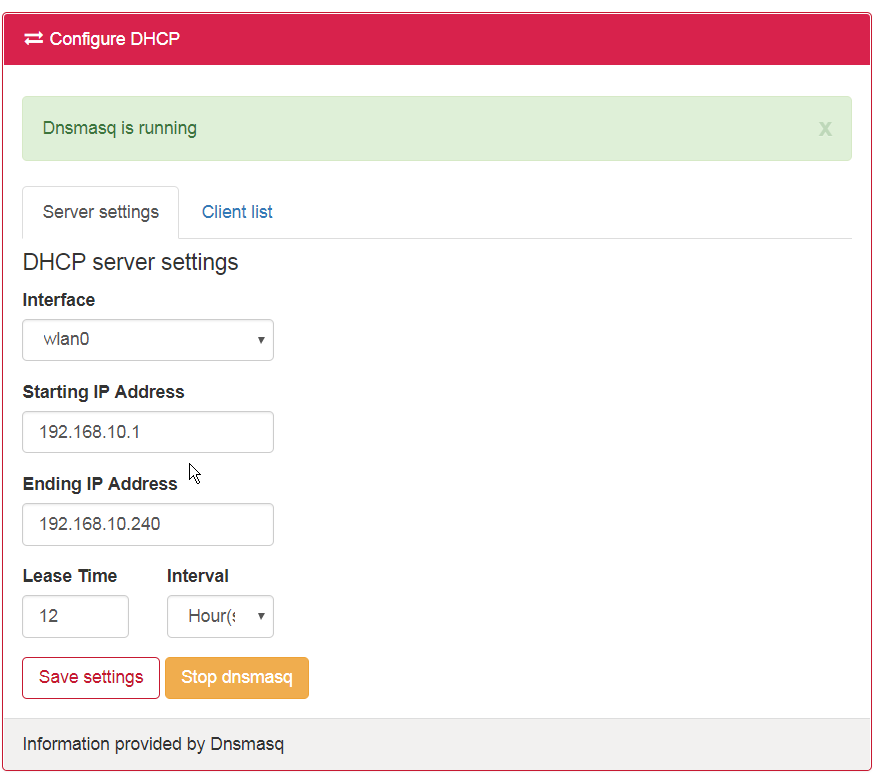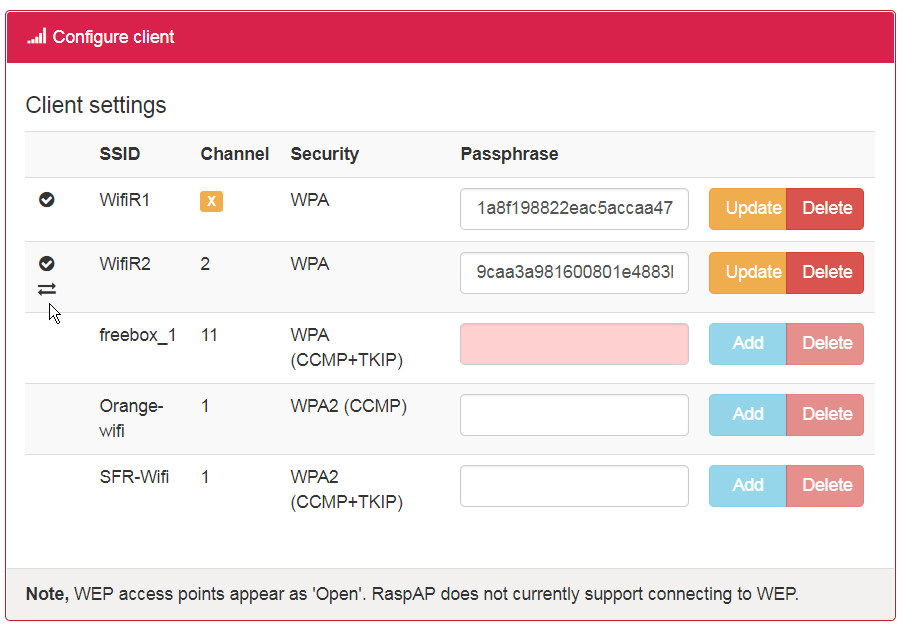 The double arrow indicates the access point used (here WifiR2).

If you would be interested to participate in a possible future new grouped order (MMDVM board, SvxLink Card), leave your email below to be reported!