Quelques conseils
Battery
The Li-ion battery is not charged at the factory, it must be recharged before using the unit.
Charging the battery for the first time after purchase or after prolonged storage will not bring the battery to its maximum operating capacity.
To achieve the best battery performance, the battery must be fully charged and discharged two to three times.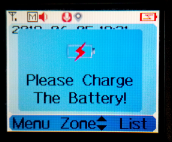 Accessories
The side microphone jack is standard, with a 2.5 jack for the external speaker and a 3.5mm jack for the microphone. By programming the station, an adjustment of the maximum volume level of the external loudspeaker can be made, avoiding saturation or deafness if you use a headset.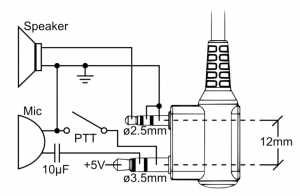 A weak point is the plastic protective cover of the microphone jack. If you open and close it repeatedly, there is a risk of the plastic hinge breaking.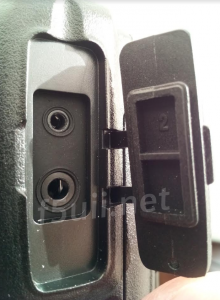 Download AT-D868UV documentation
The manual and a specific guide on programming in English are available for download.