En guise de conclusion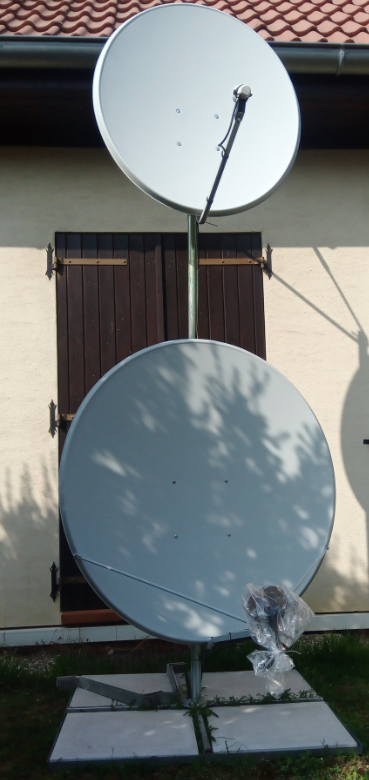 This was my first article on the QO 100 satellite. The SDR Console software is really very pleasant to use. In addition to SDR processing for reception, it is also designed to be used for transmission with SDR transmitters such as LimeSDR or Adalm Pluto. But this goes beyond the first objective of this article, but perhaps it could be the subject of another article to follow. It would be: Transmit in SSB via QO 100 with a LimeSDR and SDR Console. I would like to thank Simon G4ELI for the development of this software of very high quality, stability and functionality.
Feel free to share your experiences, remarks by using directly the comments below. I would like to inform you that for your technical support needs, this is achieved only through public comments directly on this page, so that all readers can contribute to it. No support by private contact will be provided.
Very good listening of satellite communications on Es'hail 2 / Phase 4A / Qatar Oscar 100 !
References
LNB diagram: Telesatellite.com